My route to sculpture has been via an architectural career working in small, medium and large practices. I have worked on masterplans, complex retrofits, sustainable offices, dwellings, restaurants, temporary buidings and furniture.

The connection between art and architecture has been a thread through all of my work. I have been fortunate to work with clients and colleagues who appreciate that relationship too.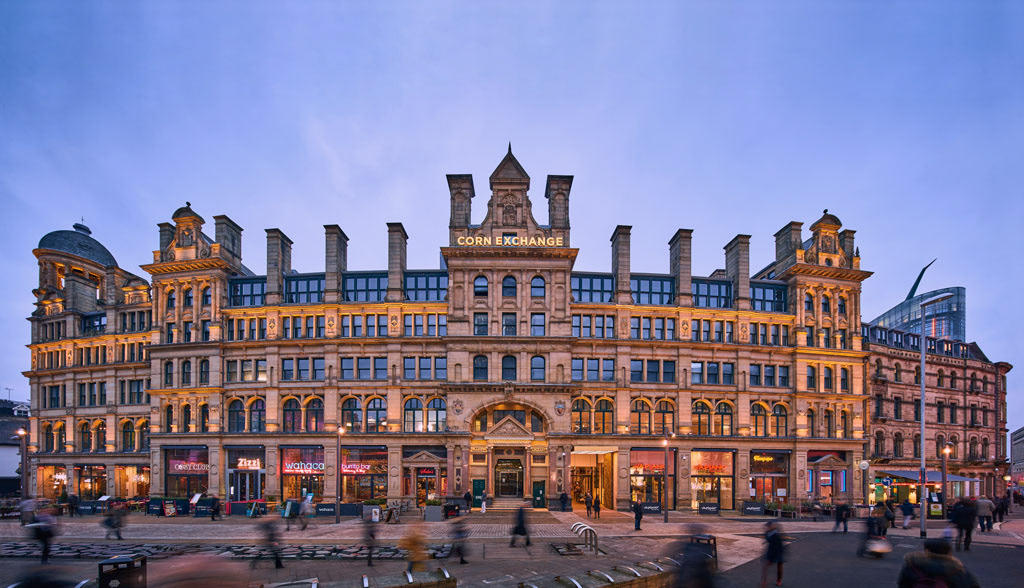 In my architectural work, I am driven to create beautiful, efficient buildings, to work with organisation, form, texture and light to create

memorable and meaningful places.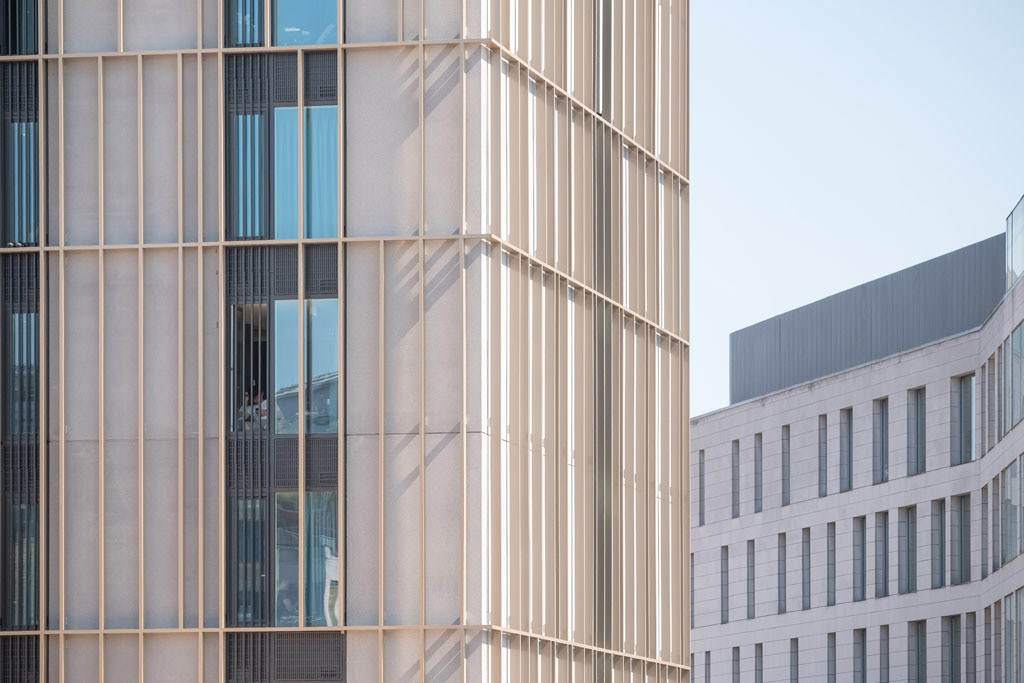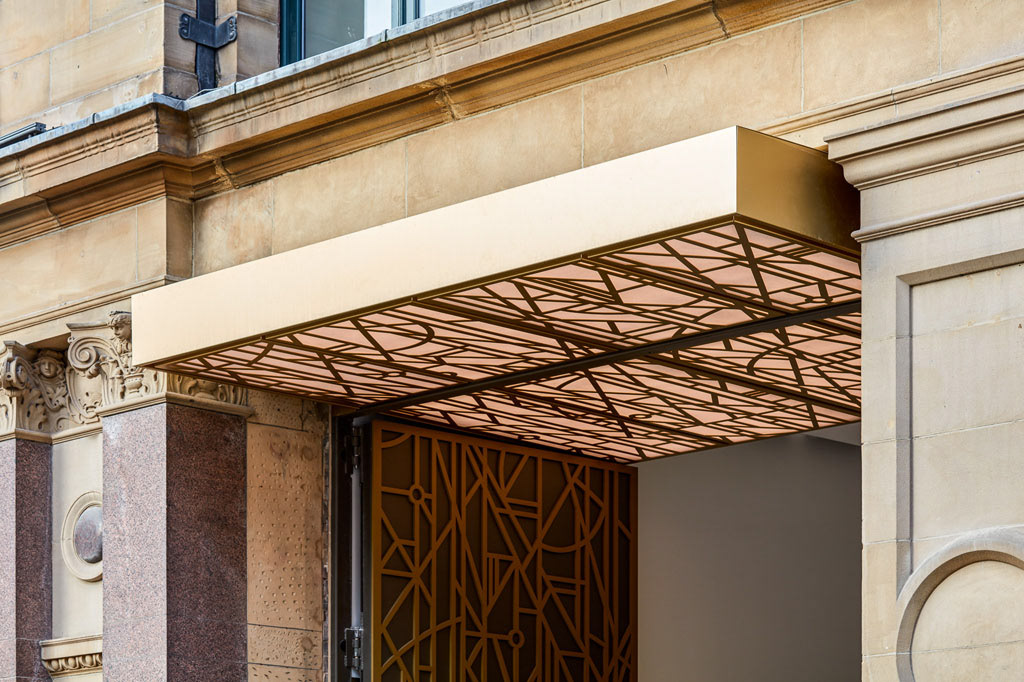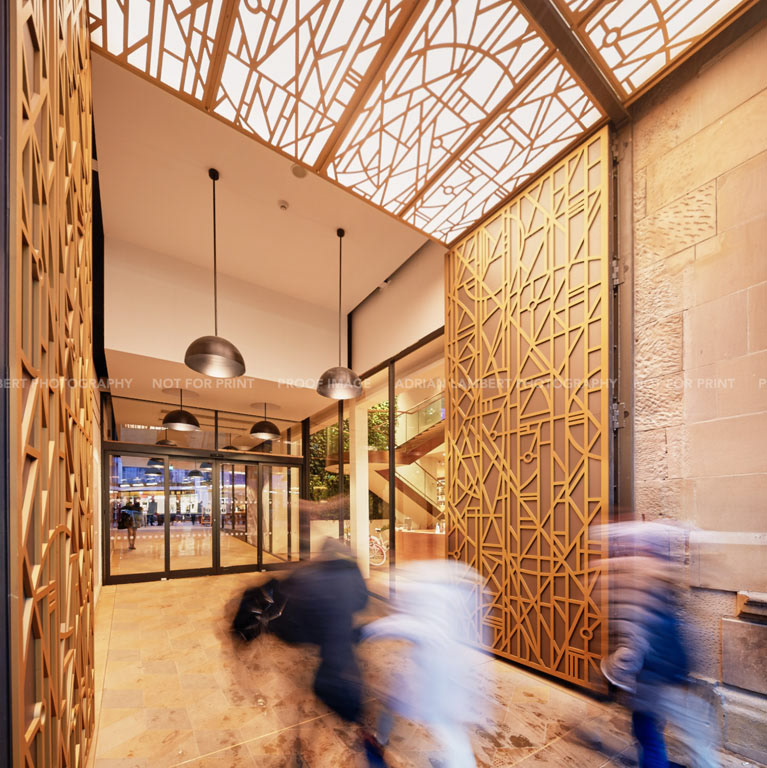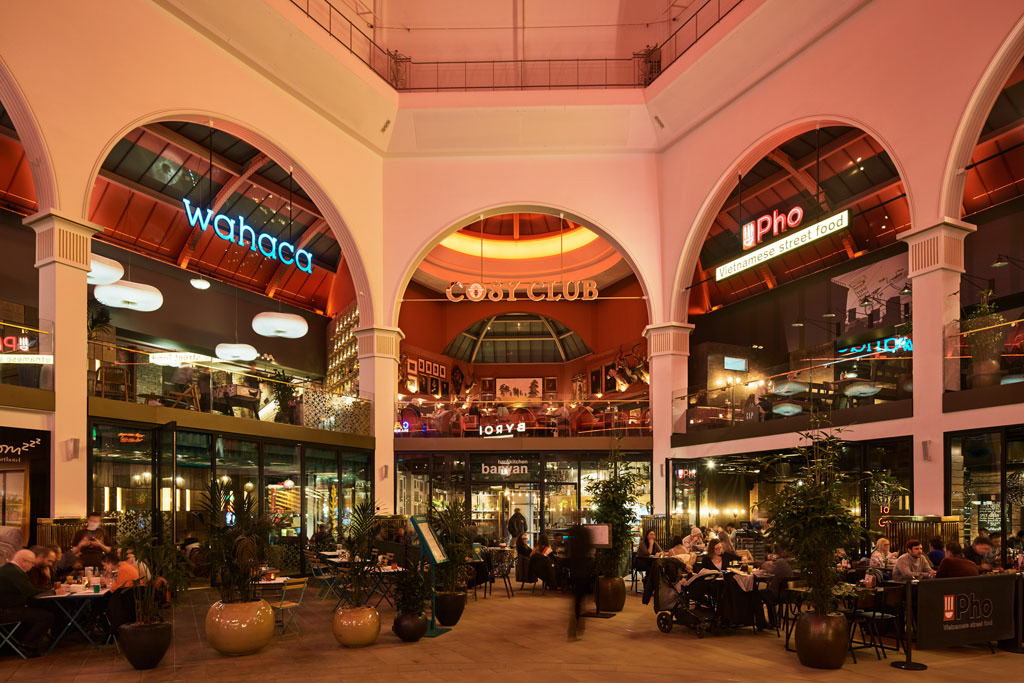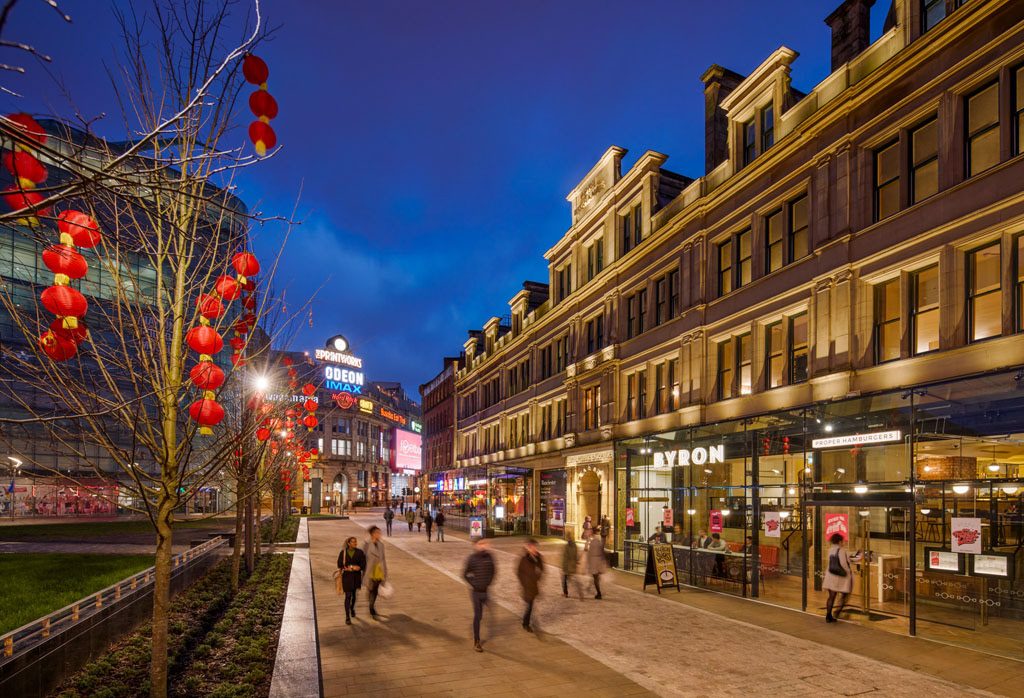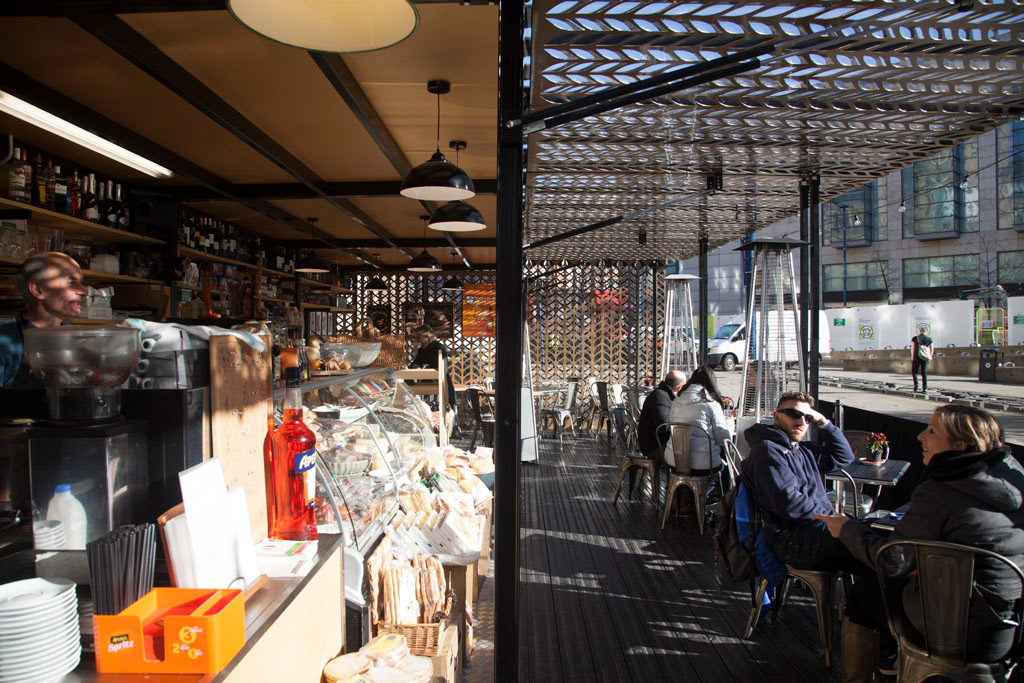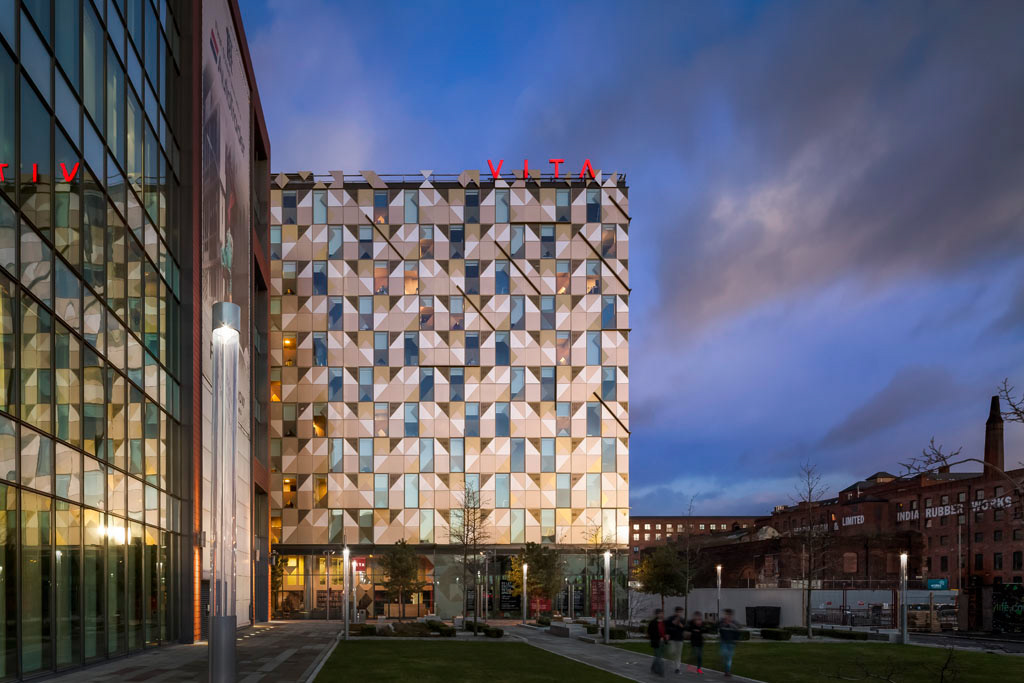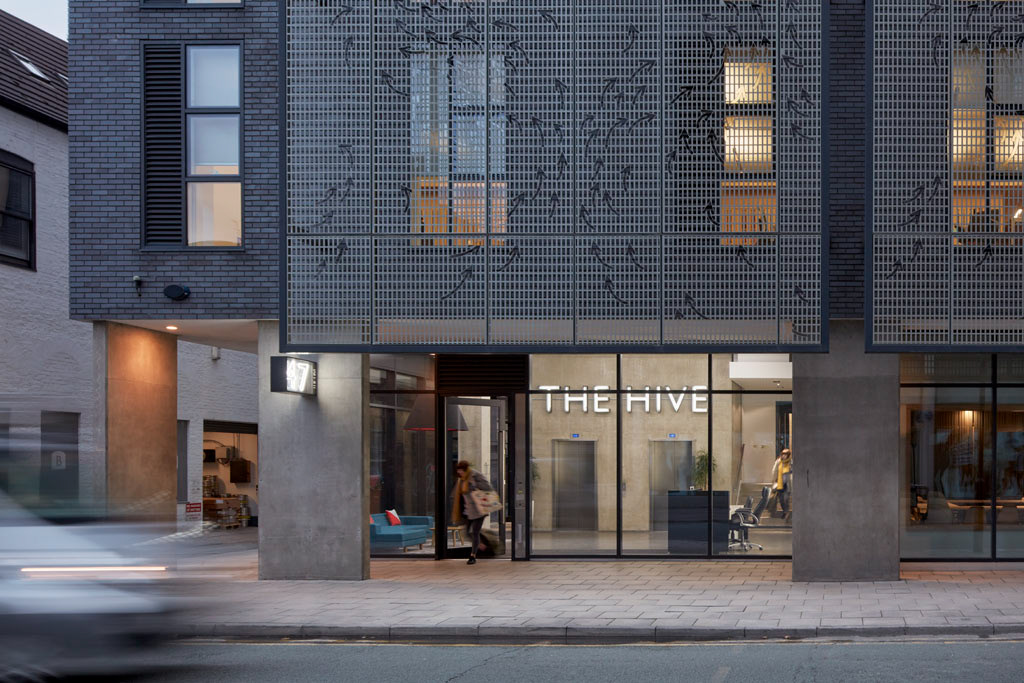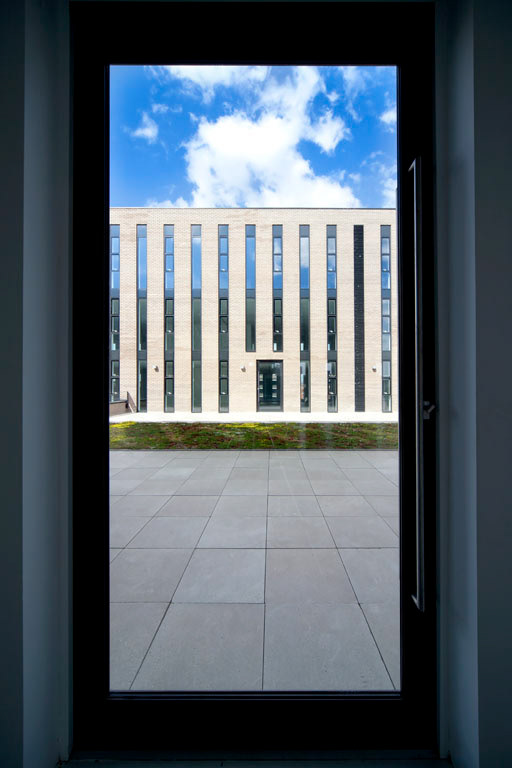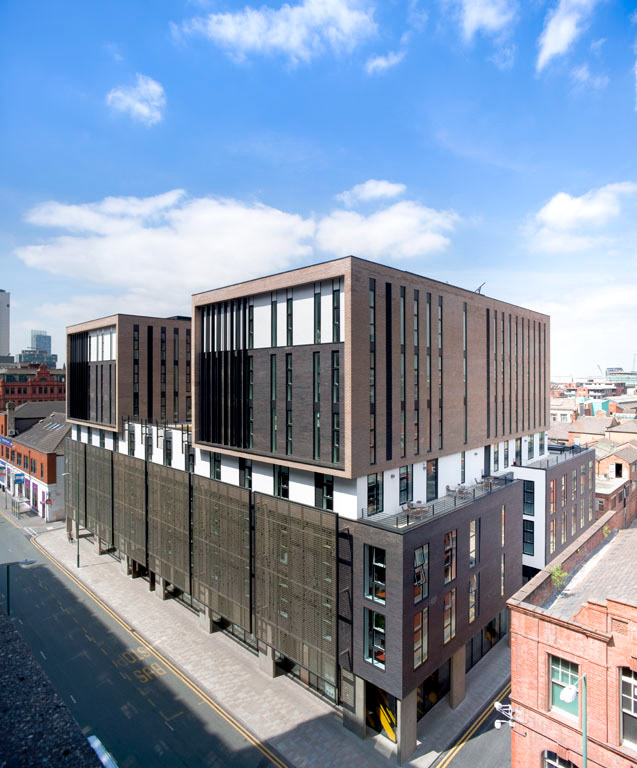 My connection with carving and sculpture grew from being shown, as a child, how to carve wood and soft Cornish beach stone then, more directly, being introduced to the work and studio of Barbara Hepworth. 
After attending a stone carving course at the Hepworth, Wakefield. I discovered a hugely satisfying relationship with carving.
I work with stone and a direct carving technique which involves chipping away with mallet and chisel as the form reveals itself. Quite a different approach from architecture but satisfying in an entirely different way.
I am developing my technique whilst exploring forms and stones. Allowing myself freedom from constraints, for now, to allow ideas to develop. The slow process of carving allows that.