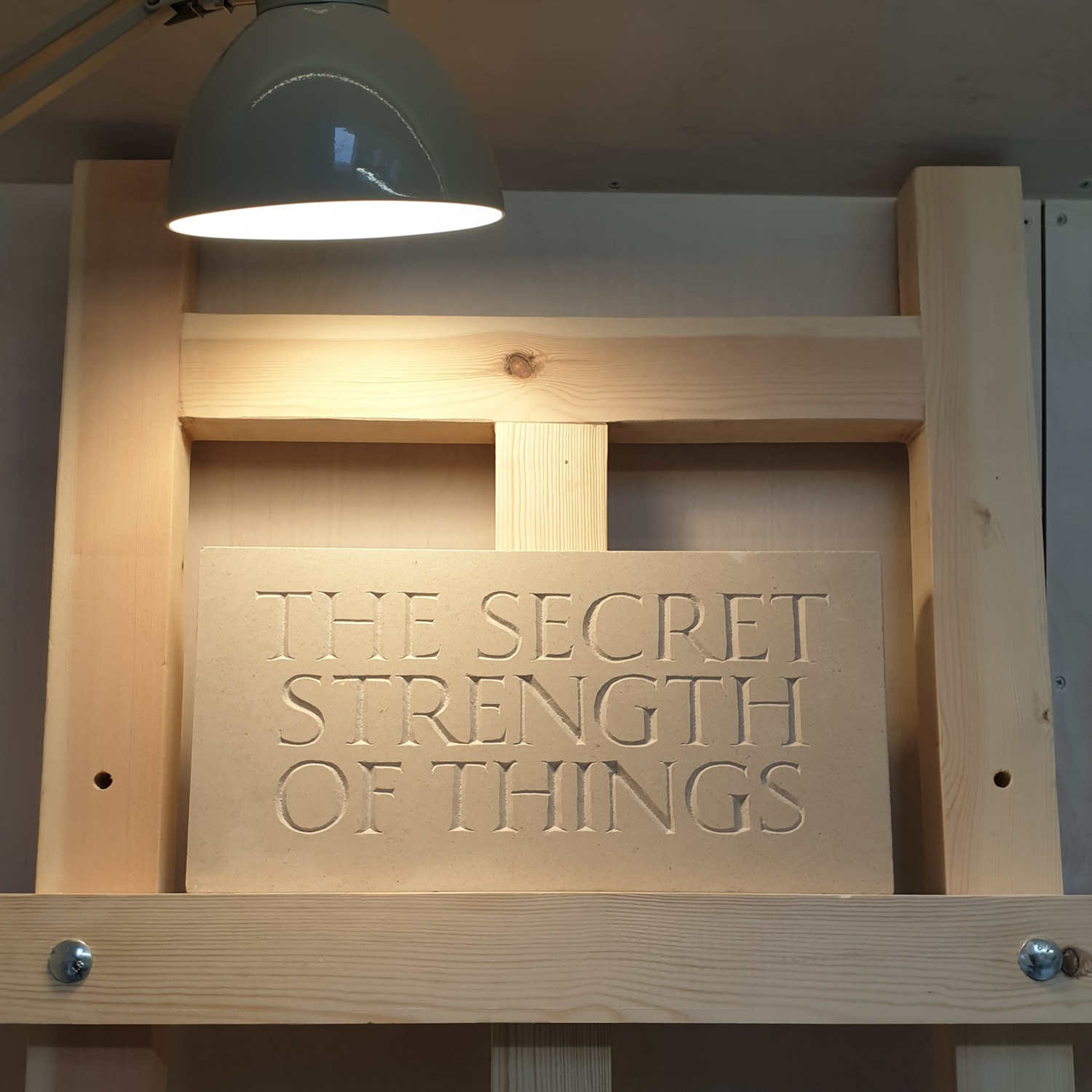 I am available for commissions of abstract, portrait and public sculpture and architectural or design projects incorporating art.
Sculptures are predominantly in stone but some of my work can also be purchased as bronze limited editions.

Collaborations are welcomed. Please contact me if you would like further information.

Carly Grice - Sculpture and Design 
My route to sculpture followed an architectural career. The connection between art and architecture has been a thread throughout my work. I have been fortunate to work with clients and colleagues who appreciate that relationship too.

In my architectural work, I am driven to create beautiful, efficient buildings, to work with organisation, form, texture and light to create

memorable and meaningful places.
My connection with carving and sculpture grew from being shown, as a child, how to carve wood and soft Cornish beach stone and then, more directly, being introduced to the work and studio of Barbara Hepworth as a teen.
I work with stone and a direct carving technique which involves chipping away with a mallet and chisel as the form reveals itself. Quite a different approach from architecture but satisfying in an entirely different way.
I am exploring working with alabaster, sandstone and limestone to create abstract sculptures and figurative work that is inspired by my connection with people, places and things.