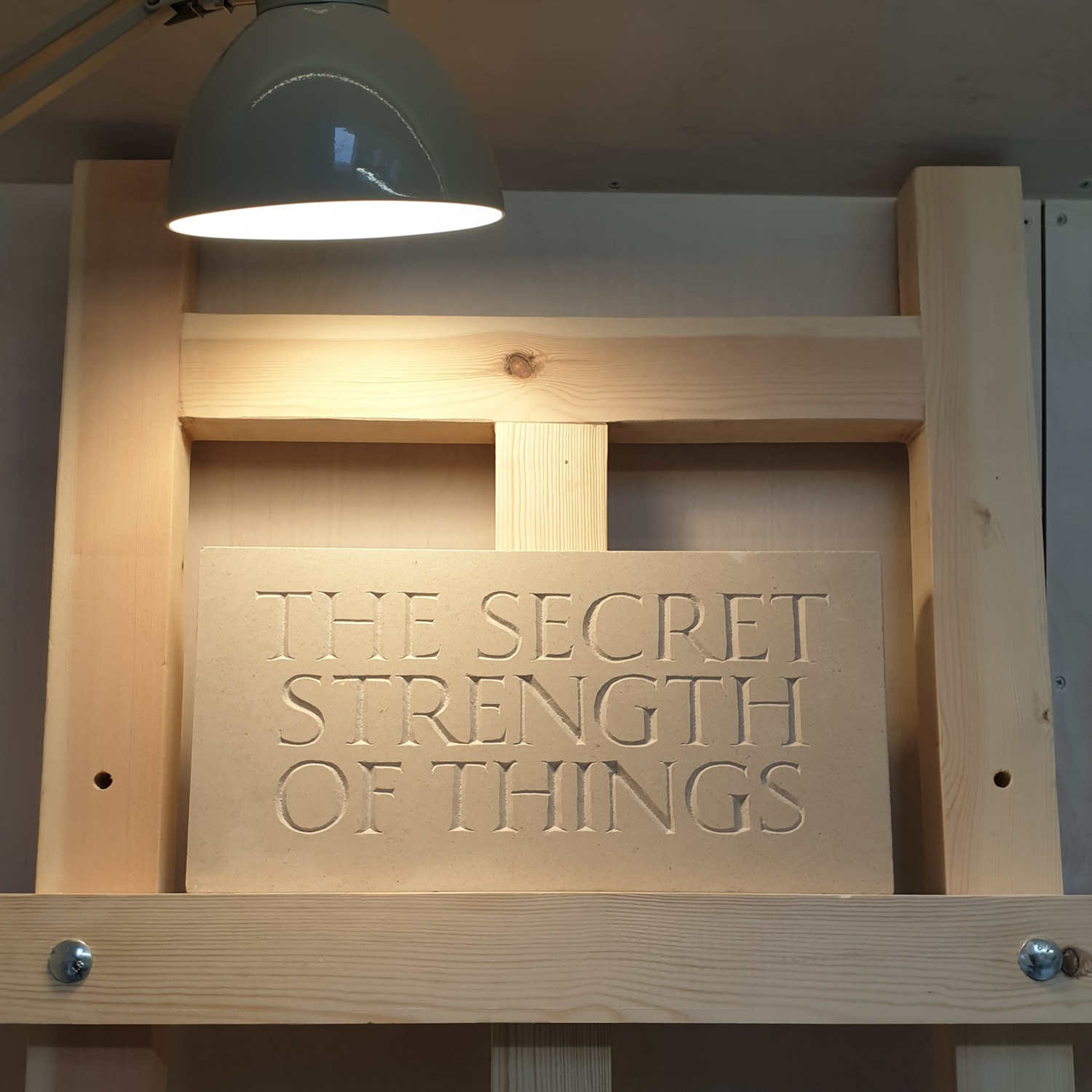 Carly is a Sculptor and Architect working in the Peak District, Derbyshire. Her sculptures are predominantly hand-carved in stone. Some of her work can also be purchased in bronze limited editions.

She is available for the commission of; abstract, portrait and public sculpture.  She also undertakes architectural or design projects incorporating art. Collaborations with other artists and designers, in both cases, are welcomed.
Please email if you would like further information.
Carly's route to sculpture followed a career in architecture. The connection between art and architecture is a thread that runs through her architectural work. 

Working in Manchester and Bristol, she has designed beautiful, efficient buildings that worked with organisation, form, texture and light to create memorable and meaningful places.
Carly studied stone carving and developed her skills in hand-carving stone to make three-dimensional forms that are abstract, expressive and sometimes figurative. She now makes sculptures to commission and designs architectural projects that incorporate art.

Carly's connection with carving and sculpture began in childhood through casual instruction in carving wood and soft Cornish beach stone. Then, more directly, an introduction to the work and studio of Barbara Hepworth as a teen.
Carly uses the direct carving technique - chipping away with a mallet and chisel until the form is revealed. She works with alabaster, sandstone and limestone to create abstract sculpture and figurative work that is inspired by her connection with people, places and things